Technological advancements have taken the corporate world by storm amid the pandemic age. Every sector has witnessed radical changes in the way of accomplishing tasks, but the good thing is the doors of innovation and creativity are wide open. 
Talking about the finance sector, people tend to prefer cryptocurrencies amid increasing economic uncertainty. Digital transformation in fintech has fueled the growth of cryptocurrencies and the blockchain sector. There is no exaggeration in mentioning that the year 2021 will be said as the year for DeFi. 
Let's understand the importance and trends of DeFi in the financial sector in this blog. But, before moving further, it is necessary to understand the DeFi concept. 
Introduction of DeFi
DeFi or Decentralized Finance is a cryptocurrency-related concept that refers to smart contracts-based financial services. In a couple of years, DeFi smart contracts have witnessed a massive rise in market capitalization globally. 
As a major feature of digital transformation solutions designed for the financial sector, DeFi has recorded notable development in non-traditional financial institutions as well in this pandemic age. 
In contrast to a traditional bank or brokerage account, DeFi does not require any government's IDor evidence of address. DeFi is mainly a system that enables buyers, lenders, sellers, and borrowers to engage with peers or middlemen without taking the help of a fintech app development company. 

The total volumes locked (TVL) crossed $1 billion in February 2021, and this number is going to increase over the period. 
The finance app development company eyes on the growth of DeFi and its trends. Let's go through these trends from a perspective of a fintech app development company. 
Liquidity Mining
It is also known as yield farming and drives investors to secure a decentralized network for cryptocurrencies. However, this supplies the necessary liquidity. Simply put, liquid mining is a trend, which is here to stay.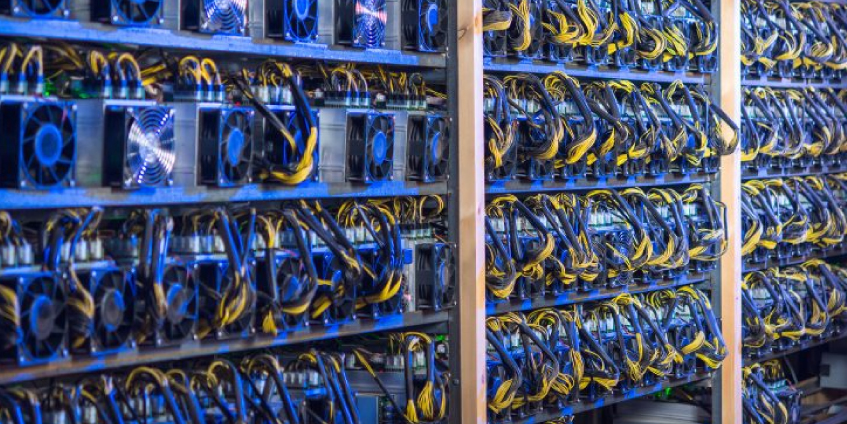 A recent example is the Compound Finance Protocol. It is a DeFi application that enables any users to withdraw assets or offer liquidity in one of their liquidity pools. But it requires an ethereum wallet.  
It all started the last year when Compound launched a governance token named COMP. It has made liquidity mining a strong DeFi trend. 
Every user who either buys or lends using this COMP token can get a reward as per the new protocol. Digital transformation in fintech will play a crucial role in developing robust DeFi platforms and the trend will be further revolutionized. 
Also Read : Top Benefits of AI App Development for Fintech and Banking Sector
Stablecoins
It is another promising industry trend that grows at a robust pace. We can understand the increasing importance of Stablcoin through the fact that it has added 20 billion dollars in just one year and its supply has risen above 26 billion dollars. 
Tether USDT is a known example of this trend that has approximately 79% of the market denomination. Though the US dollar still enjoys the lion's share in a stablecoin market, Circle USDC is another most important figure. 
As per the prediction, as the industry will get matured and DeFi will get mainstreamed, the fintech app development company will contribute to enabling fat-packed stablecoins to grab more market share.
Ethereum
Most of the DeFi concept is built on the ethereum blockchain network. There is no surprise that Ethereum is one of the latest DeFi trends 2022. Digital transformation solutions for the fintech sector and blockchain technology have taken support from Ethereum to strengthen the DeFi concept in the year 2021. DeFi is gaining ground swiftly across the world.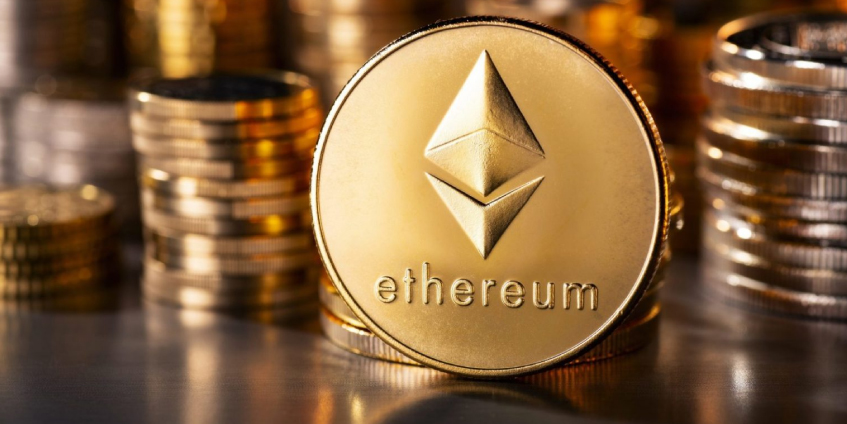 What's more, cross-chain technology has become one of the most recent trends of DeFi in 2021. It enables users to transmit information between different blockchain networks and make interoperability easier. 
The finance app development company can integrate Ethereum to ensure the growth of DeFi and blockchain networks. 
In the coming time, we will have reliable decentralized multi-chain ecosystem that will address some of the crucial issues of Ethereum including poor user experience and less number of TPS (Transactions per Second). 

Monetization of Gaming Industry
The online gaming industry thrives rapidly across the world. Over 2 billion people remain engaged in gaming and spend more than $159 billion every year. The online gaming industry is thriving by implementing various technological advancements as more people dedicate hours to this activity.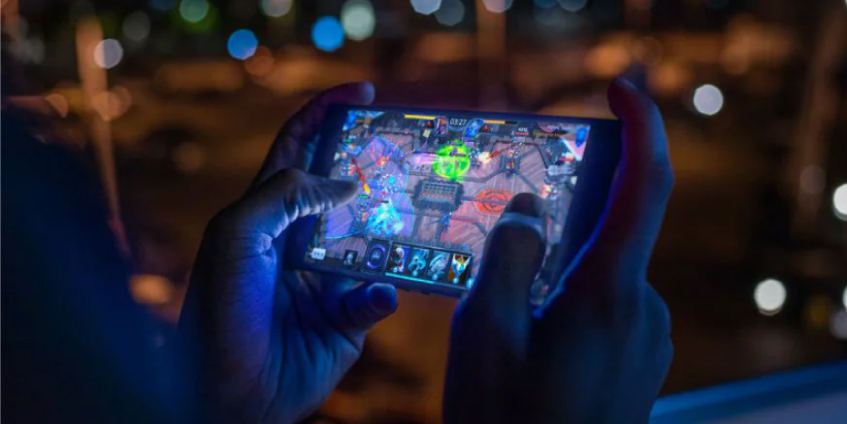 This pandemic age has contributed to the spreading of the online gaming trend. Here, the blockchain-based gaming industry will emerge as a huge trend over the period. 
Blockchain gaming is a simple concept that enables gamers to complete certain tasks to mine the tokens. Considering the monetization of the gaming industry, DeFi protocols will ensure in-game transferability. 
The fintech app development company can build advanced blockchain-based games that has DeFi protocols to follow. We can expect that gaming tournaments sponsored by crypto owners and other blockchain-driven gaming platforms will mark their presence in the year 2021 and beyond. 
DeFi will set the stage for traders and cryptocurrency owners by monetizing the blockchain gaming industry. 
Concluding Lines
The year 2021 is going to be a transition year for digital transformation solutions. As blockchain technology gets mainstreamed in the corporate sector, DeFi will strengthen its presence. 
We can expect that the year 2022 will be more significant for the rise of DeFi as a disruptive financial technology. It is interesting to see how blockchain and DeFi will boost digital transformation in fintech sector. 
Solution Analysts is a renowned fintech app development company. We assist startups and financial institutions of all sizes to grow by integrating digital transformation in customized fintech solutions. 
Our in-house team of developers can integrate the latest trends of the thriving fintech domain in user-friendly and feature-rich finance apps.