It is informative, interactive, and acts as a powerful online assistant- Yes, your guess is right! Mobile apps touch every aspect of our lives and cover almost all the industrial domains thanks to the integration of technological advancements.
Now, the thriving mobile app domain has started gaining ground in the sports industry. Many sports-related businesses and companies take services from sports app development company to meet their diverse requirements.
Importance of Sports App Development
Sports is considered a religion in almost all countries. People are crazy for different sports ranging from national sports to internationally-acclaimed sports. Sports like Cricket and Football have set the new milestones of popularity around the world.
India and a few Asian countries consider Cricket as a religion, whereas Football is a religion in Europe and South America. People also like to know all the information about their favorite teams and players.
We can also find many sports lovers who tend to keep pace with the latest development in their respective games and discuss the stats and other information for hours.
As a tool to satisfy their cravings, a customized mobile sports app comes into the picture. Sports apps can give them a real-time news about the user's favorite sport.
Users can get access to every information using their fingertips. ESPN, theScore, The Atletic, etc. are a few of the most popular sports apps globally. Thriving technology plays a pivotal role in bringing all the news in the user's devices with the help of a tailored sports app.
In other words, a sports app has become a game changer for the sports industry.
Basic Features of Sports Mobile App
Many sports-related businesses and enterprises seek a reliable mobile application development company to get mobility solutions for the sports industry. The sports mobile app can offer many features to the app users while addressing all the needs of the sports business.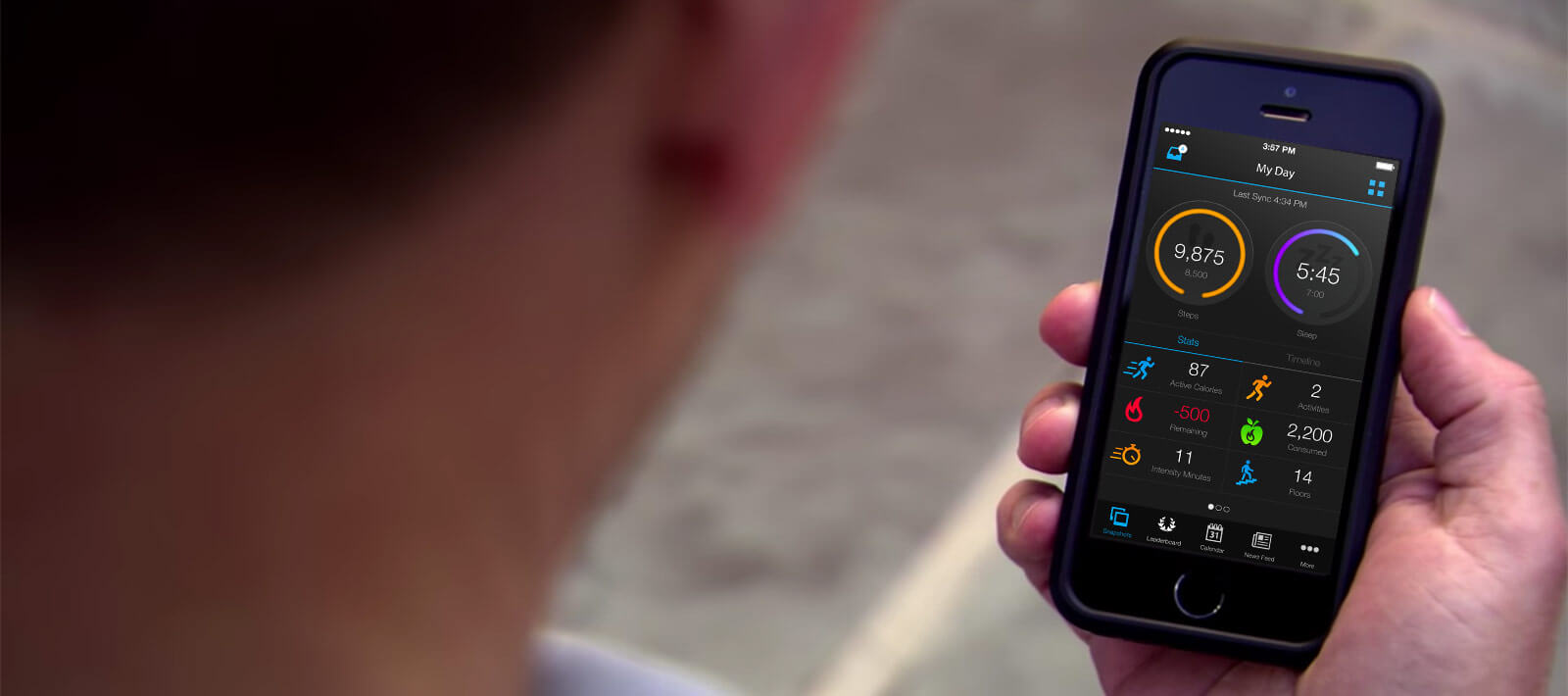 Here are a few exciting, must-have features of  a mobile app for sports:
Easy access to every detail of stats, scores, and events
Team or Match schedules for different games
Ticket-booking facility as an in-app purchase
Social media integration for sharing and registration
Real-time push notification to keep the users updated
Communication option with easy navigation
Live match scores and updates
Team management
These features are common for all the sports category like cricket, basketball, football, or hockey. Additional or value-added features include the offline mode, multilingual support, payment gateway integration, You can come up with a mobile app for a specific game as per the interest of your targeted audience.
Types of Sports Mobile Applications
Mobile app development companies can develop different sports app solutions on the basis of business requirements.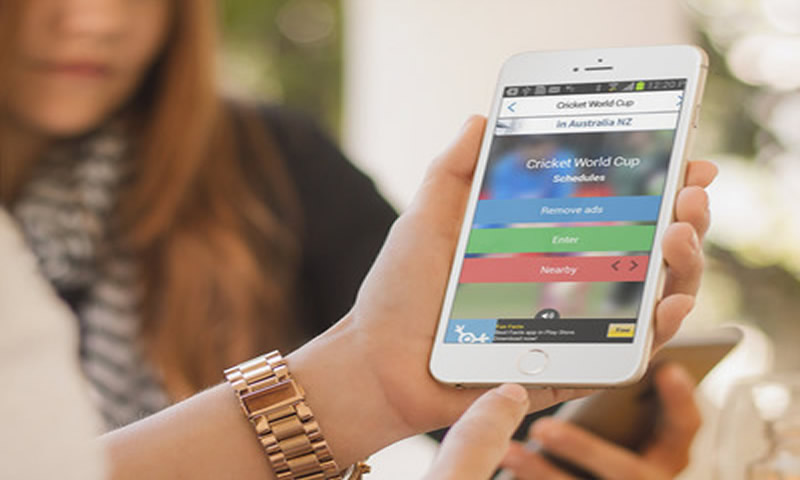 We can list various types of sports app development solutions that can serve a variety of objectives:
Fantasy Sports Mobile App
Even gaming apps cannot beat fantasy sports app in passion, fun, and excitement. Fans can also get rewards in the form of bonus and cash prizes. Dream11 is an example of fantasy sports mobile app.
Athlete App
Just like cricket, football, and baseball, athletics is also immensely popular in the different parts of the world. The athlete app includes all events, news, and even live streaming of athletics.
Ticket Booking App
Ticket booking is usually considered as an additional feature in the sports app. However, a mobile application development company can also build a separate app to book tickets for sports events anywhere in the world.
Fitness App
Well, sports motivate us to stay fit, and therefore, we can include fitness app in the category of sports app development. Fitness apps are further classified into workout apps, personal trainer apps, activity tracking apps, etc.
Coaching App
Today, many youngsters are enthusiastic about learning their favorite game. With the help of videos and live streaming technology, sports institutes can bring a coaching app for such youngsters.
Sports News and Info App
Such apps are dedicated to real-time news and information either about any sports or a particular game. Most such apps have a live streaming feature to show the live match.
Live Streaming App
People prefer to see their favorite sports live irrespective of time and place. It is possible with a dedicated live streaming app. Such an app may or may not include other features of a common sports app.
Team Management Solution
This type of app is mainly usedl for the administration of sports council or any advisory body for the specific game. It facilitates the members to manage sports team and league. This type of apps is in demand.
In brief, a sports app development company can address all the requirements and build an app accordingly.
Cost of Bespoke Sports Apps
Sports mobile apps have two or three parts as per the purpose and functionality. A two-part app has one version for the users and the other version for the admin.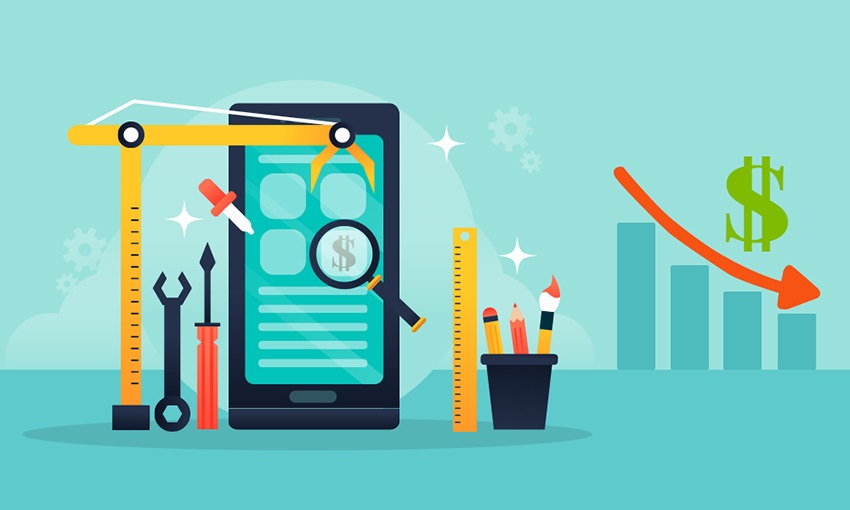 The sports merchandise app has three parts- admin, users, and a third-party vendor. The duration of a sports app development process largely depends on the features and complexity. The cost of your sports app is determined accordingly.
It is better to hire sports app developers to get a sports app in a cost-effective way. The engagement model offers high flexibility and is based on the hourly rates of mobile app developers. We can see a huge difference in hourly rates across different countries. For example, the Indian mobile app developers charge anywhere between $25 to $50 an hour.
But the Canadian and American app developers charge over $160 an hour. Outsourcing to India is the best option especially when you want a sports app with desired features at a reasonable rate.
Considering various development factors and hourly rates at median $30 an hour, you can get a native sports app with moderate features between $4000 to $12000. A highly complex sports app with complete features can cost you over $25000. An Android app development is slightly costlier than the iOS app development.
It is because the Android sports app passes through a rigorous testing for many available devices. If you want to target a global audience, you can consider developing a hybrid app that can seamlessly run across major platforms.
Apart from development cost, you should keep a provision for miscellaneous expenses. Such expenses include app marketing cost, maintenance and support cost, and legal costs. Let us understand these three types of costs in brief:
App marketing cost
Even if your sports app has desired features with a seamless functionality, you need a promotional boost to stay ahead of the curve. With proper app marketing and ASO (App Store Optimization), you can get a reasonable number of downloads in the initial phase, which is necessary to ensure your app's success.
App maintenance and support cost
Mobile application development companies do not include app maintenance and technical assistance cost in the development cost. It is always better to get a real-time assistance to make sure that your app performs well. Also, regular maintenance can help your app stay updated with the advanced features.
Legal cost
At times, your app needs legal permissions to show live events in certain parts of the world. The legal cost includes all such expenses.These post-release expenses can assist you to get a high RoI with a feature-rich and fully functional sports mobile application.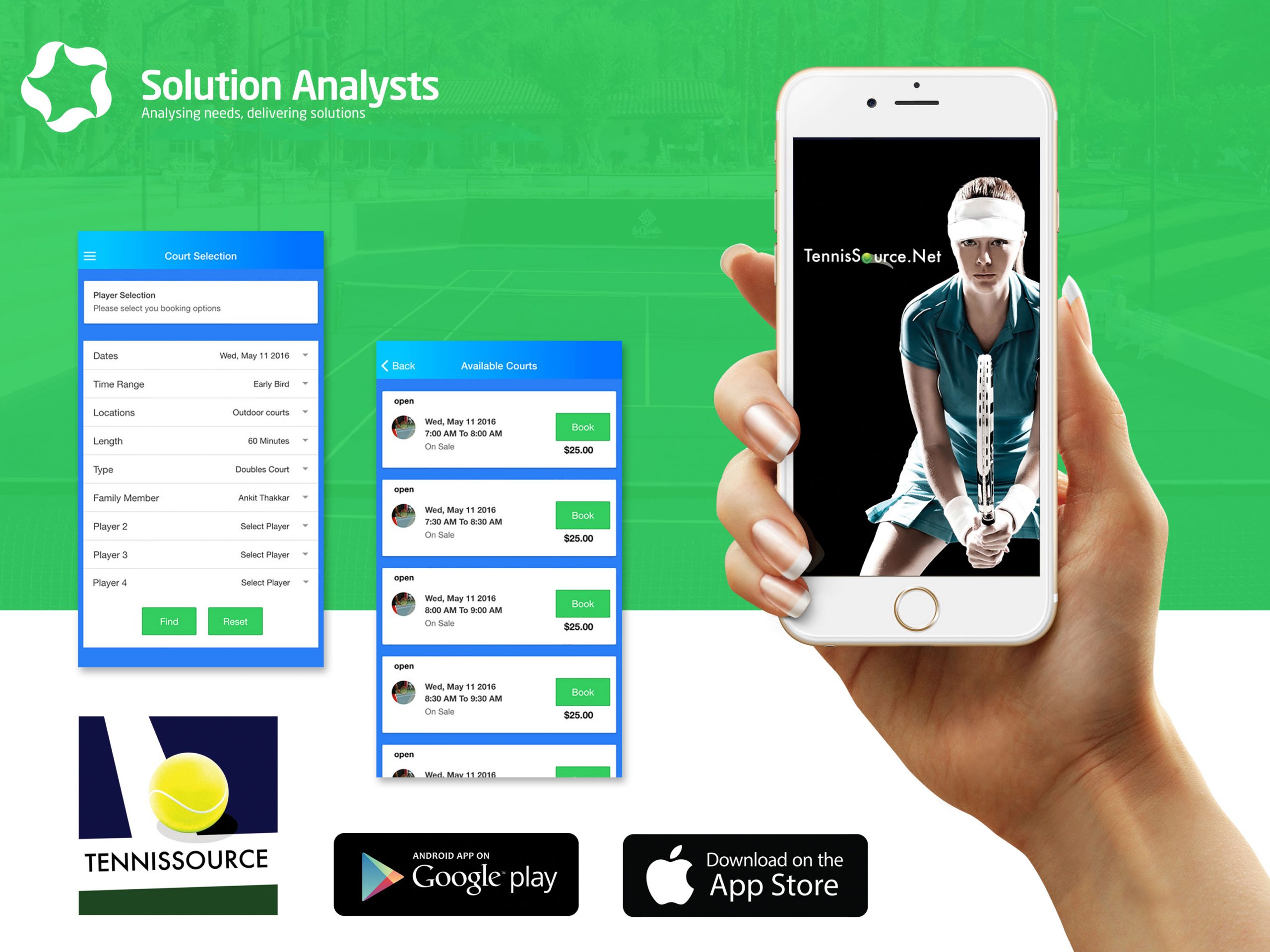 We provide a top-notch sports app development in India. Our experienced mobile app developers have built a hybrid sports app 'Tennis Source' using the Ionic framework.
Both Android and iPhone users can search for the available tennis courts and book them online through in-app purchase using this app. It also enables the users to set up preferences like approximate date and time, court type, etc.
They can get a push notification regarding the availability of a tennis court on the basis of their preferences.
At Solution Analysts, we offer end-to-end mobile app solutions to our corporate clients globally. Since inception in 2011, we have accomplished over 350 app projects for many diverse industries.
Just contact us with your project requirements and we will create an innovative, interesting, and interactive app for your targeted audience in a cost-effective way.