The advent of iPhone and iPad has revolutionized the way of doing business worldwide. With enterprise-friendly features and enhanced data security, the iOS has become a preferred platform for the companies globally. As entrepreneurs tend to jump on the iOS app development bandwagon, chances are high that your customized app may get failed to attract and retain the users for a long time.
As a renowned iOS app development company in USA and India, we come across many corporate clients who wish to stay ahead of the curve with a feature-rich iOS application for their business. Our experienced professionals have consulted many enterprise clients and enable them to get the most from the mighty iOS platform.
On the basis of market trends and our vast experience of developing apps for different industry segments, here we give useful tips to keep in mind while opting for a customized iOS application:
#1.  You need a technology partner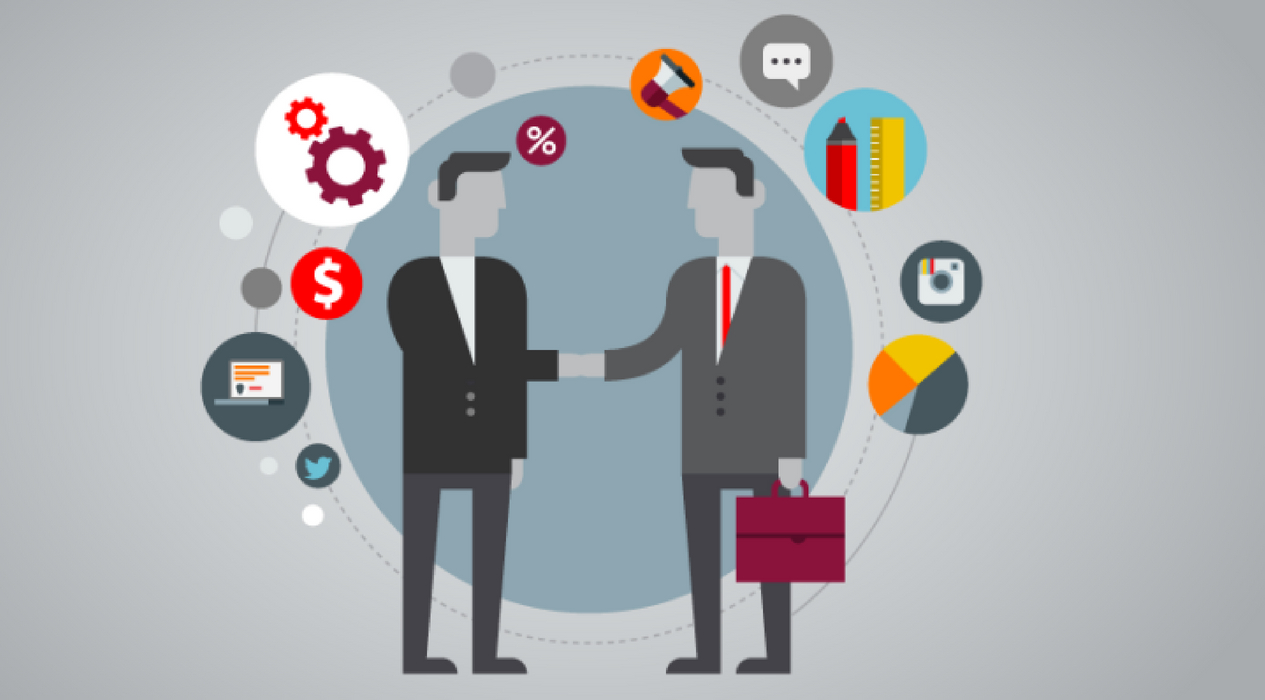 Let's face it! Many mobile app development companies have expertise in developing customized apps, but when it comes to modification or integration of technological advancements, these companies draw a blank. For example, if your business needs to integrate the revolutionary IoT features into the app, the mobile app developers may not able to do it.
Therefore, you need a technology partner who can address the ever-changing requirements with the help of cutting-edge technologies and integrate the technological advancements to keep your app ahead of the curve. An IT solution partner can provide end-to-end solutions for your iOS application. 
#2.  Don't rely on single source
Today, we have many resources available online to find out top iOS app development service providers. Be it a blog or a survey conducted by some research firms, you can get a list of the best iOS app developers. Online ratings and reviews are also available. You can also check the portfolios of the developers online.
Though these are considered as reliable sources, you should explore more to get the most suitable app developer for your project. You can ask for references and meet several developers before finalizing the one. When it comes to developing an iOS app that can boost your business through simplifying the complex operations, it is always advisable to do a proper study and put some efforts. 
#3.   Think to build long-term relationship
The iOS domain always remains full of activities thanks to Apple's innovative approach. It is, therefore, necessary for your app to cope with ever-changing features and functionality of every new version of iOS. Also, you need to address the intensifying competition and growing challenges.
Altogether, the iOS app development is a long-term process and therefore, you should think of building a long-term relationship with a developer. There, a reputed iOS mobile app development company can serve your purpose. Whenever you choose an iOS app developer, make sure that the developer has a strong presence in the domain for a long time, so that you can also avoid the app rejection by utilizing their experience and expertise.
#4.  Consider your budget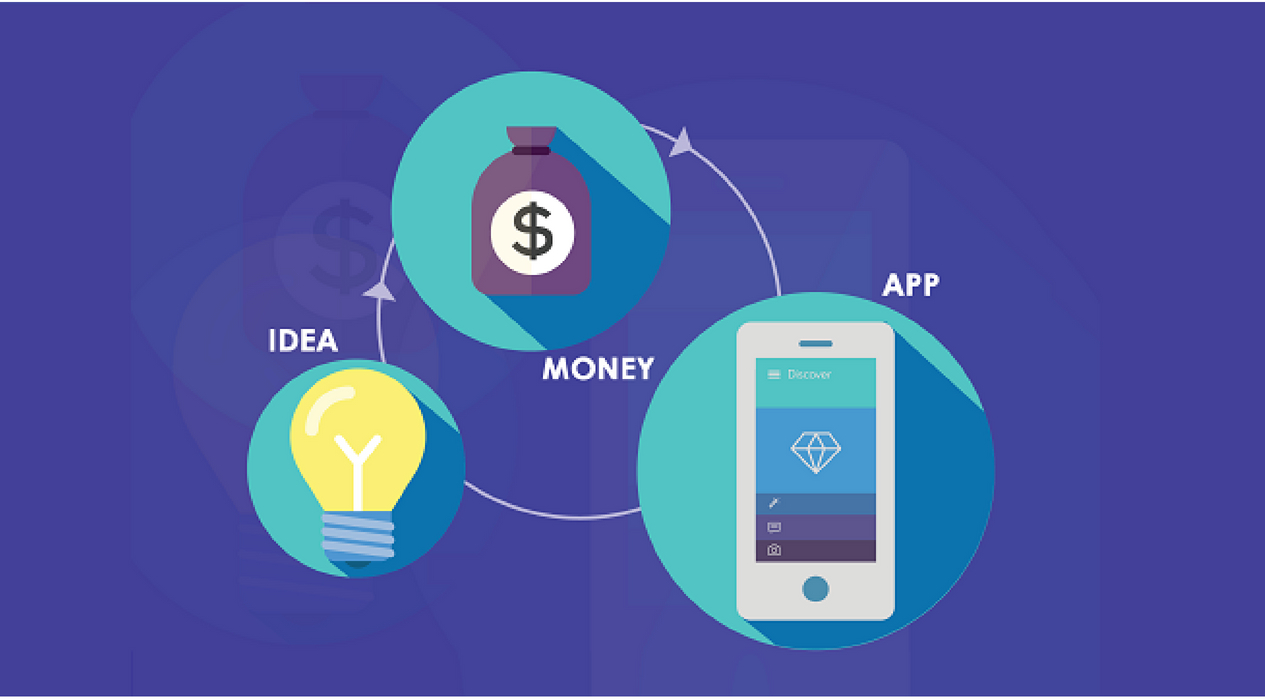 Whether an SME or a large enterprise, every company has a fixed budget for developing an app. Today, many iOS app developers offer a free quote to compare and get the best deal. Remember, even if you have budget constraints, never compromise on functionality or quality of the app. You can skip a feature one or two, and provide them in a later version of the app, but if your app's performance is not satisfactory then your company may have to pay a heavy price for it.
It is very necessary to maintain a subtle balance between the app's features, performance, and your budget. Also, if you find a few features that are significant for your business, you should consider its integration without looking at the budget.
#5.  Opt for a whole package
Do you want to integrate futuristic technologies like IoT, iBeacons, and the like in your business app? Well, it is possible only when you choose an IT company that deals in various technologies with a strong presence in the market. All you need to opt for a whole package that consists of technical support and maintenance of your app.
You can make your app updated with the technological advancements as your technology partner takes care of every aspect. After all, your business IoS app deserves the best!
#6.  Give user-friendliness top priority
You are developing an app for the end user, so naturally, user-friendliness should be your top priority. You can do research about the user's requirements and find out the ways through which your app can address them.
Also, it is necessary to discuss the appearance of your app. The user interface (UI) should be attractive enough together with a simple and straightforward navigation. The visually appealing UI and easy navigation are the keys to draw the attention of many users. Finally, you should also take care of the app's performance across different iOS devices irrespective of version.
If a customer-centric and innovative mobile app solution is all you need, you're at the right place!
#7.  Focus on quality
Your app's performance across various iOS devices matters more than its appearance. It is because a seamless performance can retain the users. You should think of adding value to your app while focusing on its quality. It is better to define how your users will interact with your application before moving to the developing phase.
You should make a list of business objectives and requirements you want to meet with the help of an iOS application and consult the reliable iOS app development company. Remember, your app needs to be a manifestation of your vision and innovative idea.
Your tailored business app for iOS devices can make or mar your reputation online. Therefore, it is always dangerous to ignore any of these factors while choosing an iOS application development company. You need to prevent your app project from going into the wrong hands to mark your presence among the thriving community of iOS device users.
If you want an enterprise-grade iOS app with a seamless performance, then look no further! We can transform your app idea into a feature-rich and futuristic app with excellent functionality. Just share your app idea with us and we will deliver customized solutions with our best-in-class iOS app development services.